Building award-winning

gamified experiences

to drive desired human behaviours.
Use empathetic, proven behavioural design and gamification models to achieve desired results for your business.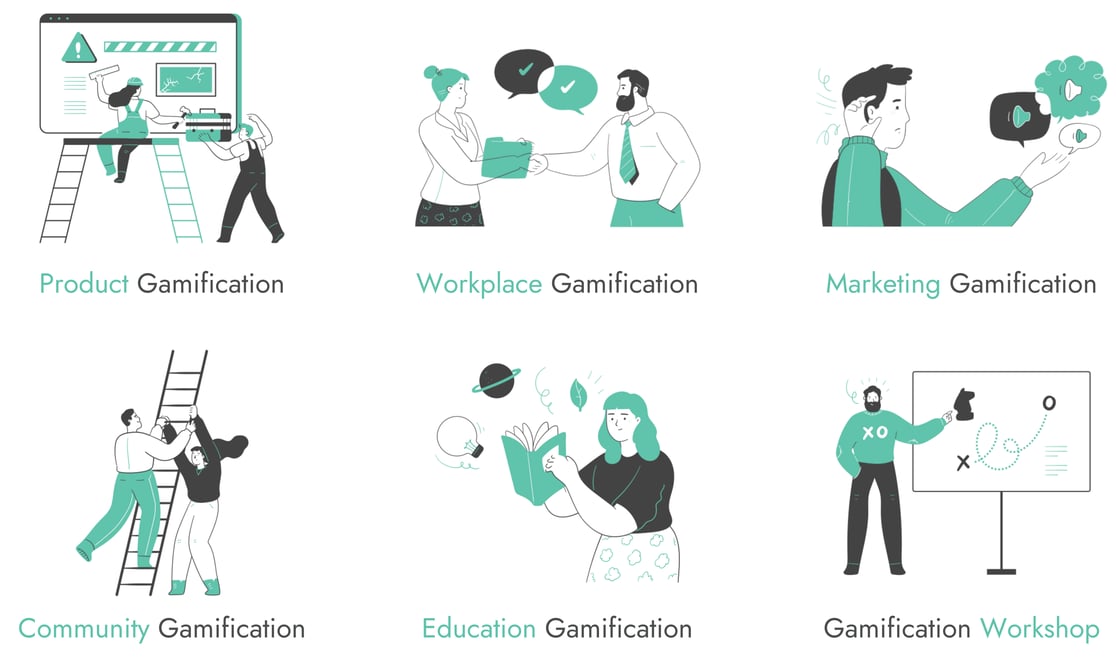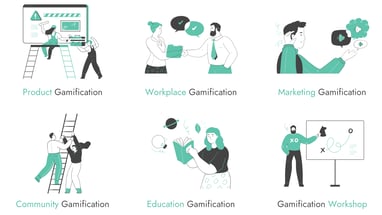 "We are proud to partner with Recur as our gamification and behavioural experts in helping our clients to drive organisational transformation and behavioural change. Our working relationship has come with excellent service, elegant solutions, empathetic perspectives, exciting experiences, and enthusiastic discourse."
- Patience Chen, Lead of People at Thriving Talents
"Working with Recur has been an awesome experience. The simulations that they design are always very interesting and engaging. Our participants had fun going through the simulations. I look forward to engaging Recur to help us design more games and simulations in the future!"
- Eugene Phuah, Lead of Tech & Digital Business at Thriving Talents
"I first found out about Recur on Facebook, and the swift response and working relationship with Sufiz has been amazing! I was able to explore many gamification strategies with regards to audience engagement and his team went above and beyond at certain times by extending added help when we were stuck. Highly recommend working with them."
- Jason Low, Founder & Virtualization Director at Virtualtech Frontier
"We consulted Recur for the development of our product and was greatly satisfied with their experience in gamification. Have also worked with them on numerous collaboration projects and the team always delivers great results. They are a valuable partner to us and we'll happily work with them in the future."
- Othniel Naga, Chief Technology Officer at
Virtualtech Frontier
"At Nestle Malaysia, we always strive to bring Consumer Experience to another level through Digital Transformation. We noticed Engagement and Duration on site was always an issue during Digital Brand Discovery. With the help of Recur Consult, we were able to launch a new Gamified Campaign that tackled this issue. Great insight and consultation that provided us with a new way to tackle Digital Brand Discovery."
- Naveensegram, Head of Digital at Nestle Malaysia
"Working with Sufiz and Recur Consult was a privilege. Having someone who had the business & industry acumen made working on projects very fulfilling, especially in areas where we as a client had to rely on Sufiz in developing what was needed. During the process, Sufiz helped shed a lot of clarity around the design & expected outcomes, and guided our internal team to better understand our requirements, resulting in a better end product."
- Shahrizal Mohd Suffian, Senior Client Partner at
Korn Ferry
Here's what our clients and partners say