Recur Consult is a
behavioural design
and
gamification
consultancy.
We specialise in creating impactful virtual experiences and driving desired behaviours through design and engagement.
Empathetic design is at our core. We direct motivation in a positive manner that is in line with our client's values, triggering user and customer behaviours in order to achieve the desired business results.
Create impactful marketing activations that engage users in fun and unique experiences to develop positive brand association.
Create environments and systems that inspire and motivate employees toward their work, increasing employee output and engagement.
Make a product - online or offline - more engaging, fun, and inspirational through game design, all while reducing cognitive friction in the user experience.
Apply gamification principles in environments to engage communities and create sustainable social change.
Create learning environments and experiences that motivate participants to learn, iterate, and enhance mental cognition in a safe environment.
Learn a systematic approach to gamification and behavioural design, and how to tap into the psychology of human behaviour and motivation.
"Gamification goes beyond just points, badges, and leaderboards. It is about
user-centric design
, and
knowing how to motivate users
to willingly carry out the
desired behaviours
in any experience or environment."
– Sufiz Suffian, Managing Partner of Recur Consult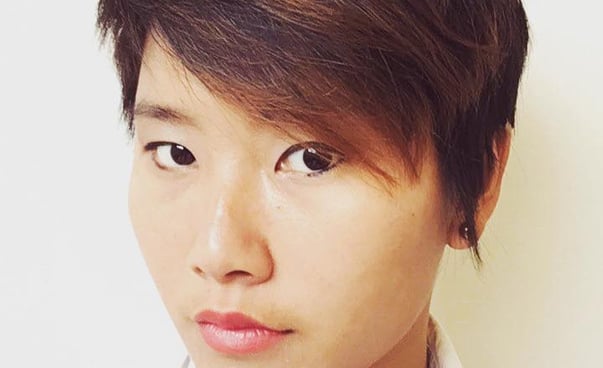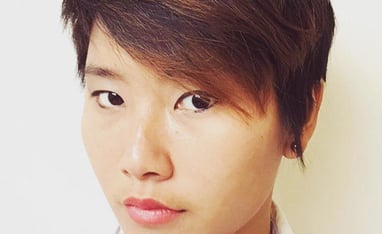 Lex Tan, Co-Founder and Consultant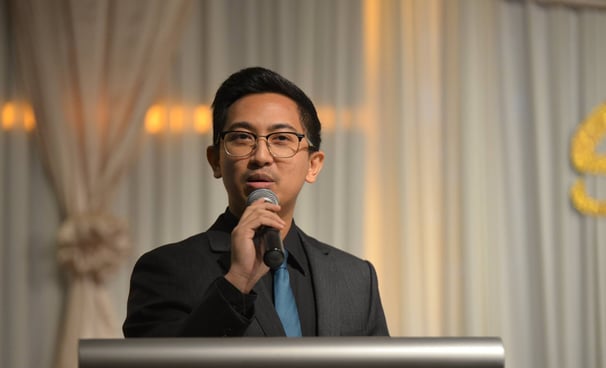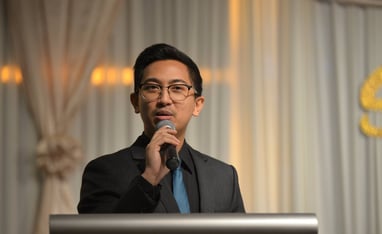 Sufiz Suffian, Co-Founder and Managing Partner
Known as a Swiss army knife among colleagues, Lex has over ten years of experience across gamification, UX design, programming, digital marketing, and behavioural design in various industries. She graduated with a Bachelor's degree in Advertising/PR and Computer Science, for which she has been awarded multiple scholarships and awards from sources such as the American Advertising Federation.
She has planned, designed, executed, and tested gamification and behavioural design systems around the globe. White space innovation, research, change management, and adaptability are her strong suits. She also makes webpages, translates, designs games, speed reads, freelance writes, and moderates community groups on the side - all which translate to more versatility and creativity when consulting with clients.
Her past work industries include Education, iOS Development, Digital Marketing, Telecommunications, Corporate Event Management, F&B, Gamification, and Corporate Consultancy. Past clients include tech giants such as Google, international franchises such as Applebees and Panera, Fortune 500s such as General Electric, government agencies, university research labs such as UC Berkeley, international consultants, small to medium enterprises in various international communities she has lived in, startups, suppliers, technology companies, and training providers.
Sufiz has designed award-winning user-centric experiences that leverage gamification design methodologies and behavioural psychology models. With six years of experience in behavioural design and gamification, he has spearheaded numerous consulting design projects internationally, ranging from product design, customer experiences, community gamification, employee engagement, learning and development, and people and culture transformation.
Before starting Recur Consult, he spent several years in various industries, including Pharmaceutical, Fast-Moving Consumer Goods, and Professional Talent Development. As a trainer, he has delivered talent programs and design workshops for junior to senior learners that resulted in high engagement and retention rates.
His clients include Fortune 500 companies, multinationals, government agencies, international consultancy firms, small to medium enterprises, technology companies, training providers, and startups across various industries.