DATA Asia 2021
An inaugural corporate event makes its debut on a virtual events platform.
To create an
immersive experience
on a virtual events platform
DATA Asia 2021 is a virtual digital and tech conference for businesses and industry experts in the field to share and gain insights from one another. In view of the pandemic, it was held on a virtual events platform to lower the barriers to participation for interested visitors. With so many online and virtual events having taken place over the past 1.5 years, DATA Asia wanted to provide visitors with an immersive and impactful experience - which is where we came in. The platform won the Gold Medal for Innovation at Universiti Teknologi Malaysia's INACIX 2021.
To incorporate gamified and behavioural design elements into the virtual events platform for an engaging user experience.

To intrinsically motivate users to spend more time on the platform, thereby increasing opportunities to network with others, and secure appointments with relevant vendors.
Over 1.5 million impressions

Over 35,000 user traffic

Over 28,000 engagements

Over 27,000 conference views

Over 1,200 visitors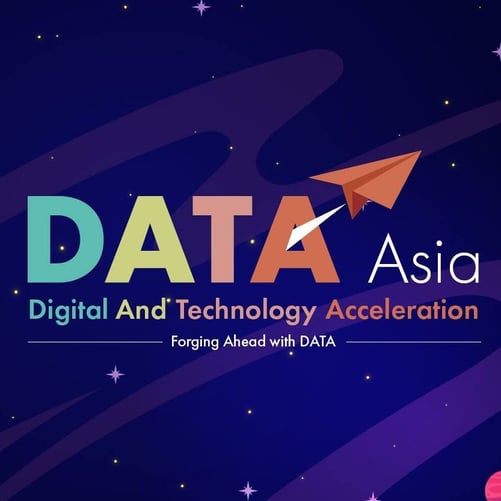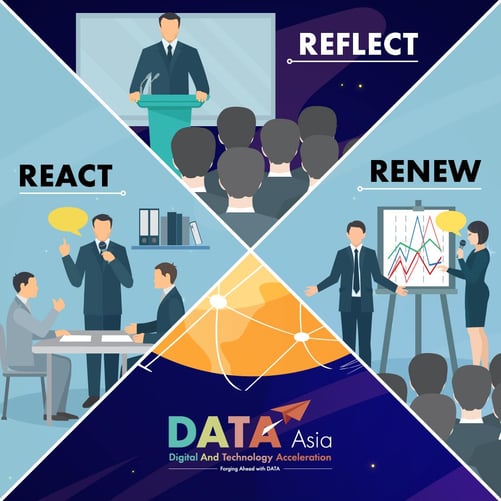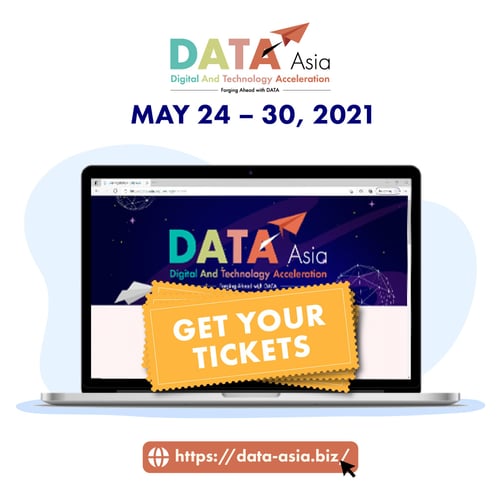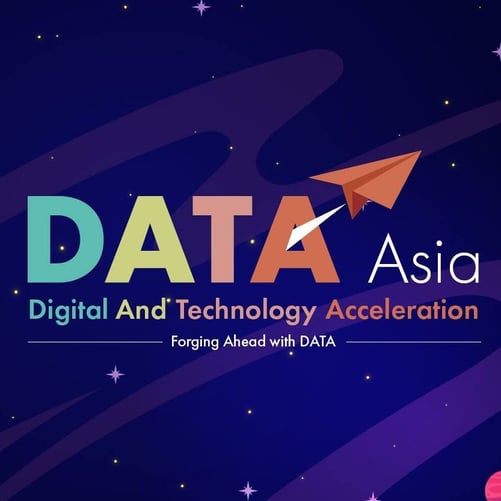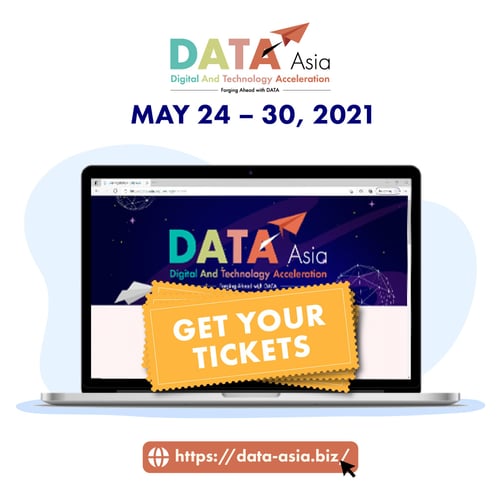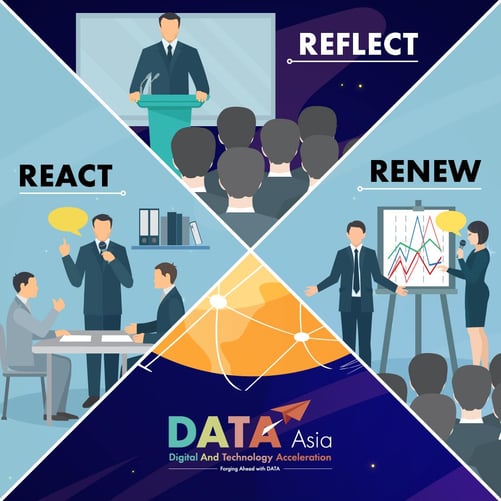 Here is a walkthrough experience by our Co-Founder and Lead Consultant, Sufiz Suffian, where he talks about the gamified features - customising your avatar, live interactions at virtual booths, live stream conferences with virtual engagement, in-game missions, business card exchange & meet new friends in the industry.